The Homemade Play
Doh
was a huge hit! Ellie loved it as did the older kids. They played, played and played! We whipped out the cookie cutters, kid approved knife from Young Chef Academy, a rolling pin and our
creativity
. Please excuse the color.....wrong mix of colors. Our goal was purple as that seems to be Ellie's favorite color but ended up with charcoal.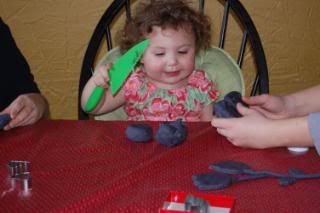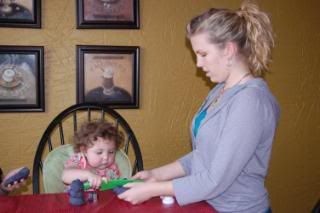 Alexandra's creation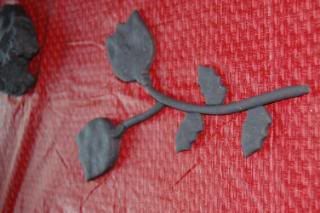 This is what we got after an hour an a half of playtime. :o)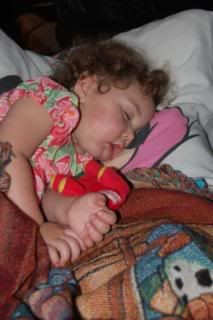 I think we'll be keeping this recipe for future play dates!